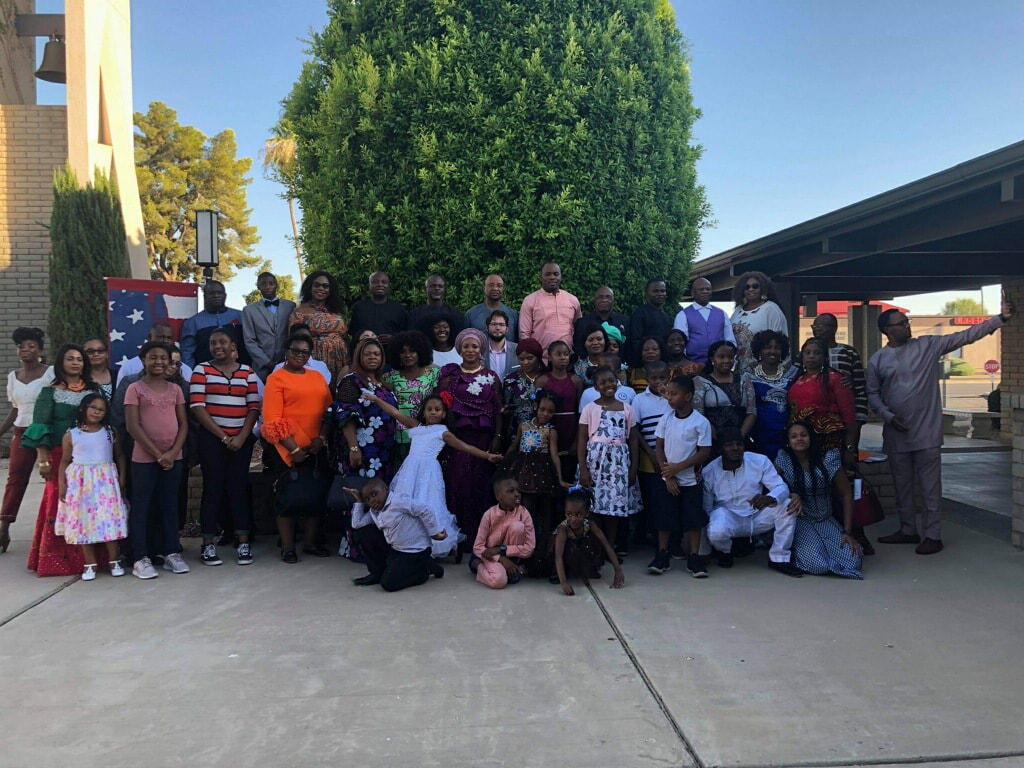 Uegwere Community USA was established to:
Carry out charitable activities and community projects for Uegwere people in the USA and in Rivers State, Nigeria.
Construct new public amenities in Uegwere and maintain existing ones.
Advance primary and secondary education for Uegwere children through the funding of  school projects.
Encourage Uegwere youth and citizens to attain tertiary education by providing scholarships and other means of enlightenment and support.
Foster peace and harmony among Uegwere people.